Are You Thinking About Selling Your Home? I have a Buyer!
If you have been thinking about selling your home, and you don't want to have a sign in your yard, the fuss and muss of not knowing when showings will be, and the hoopla of open houses - I might have a solution for you!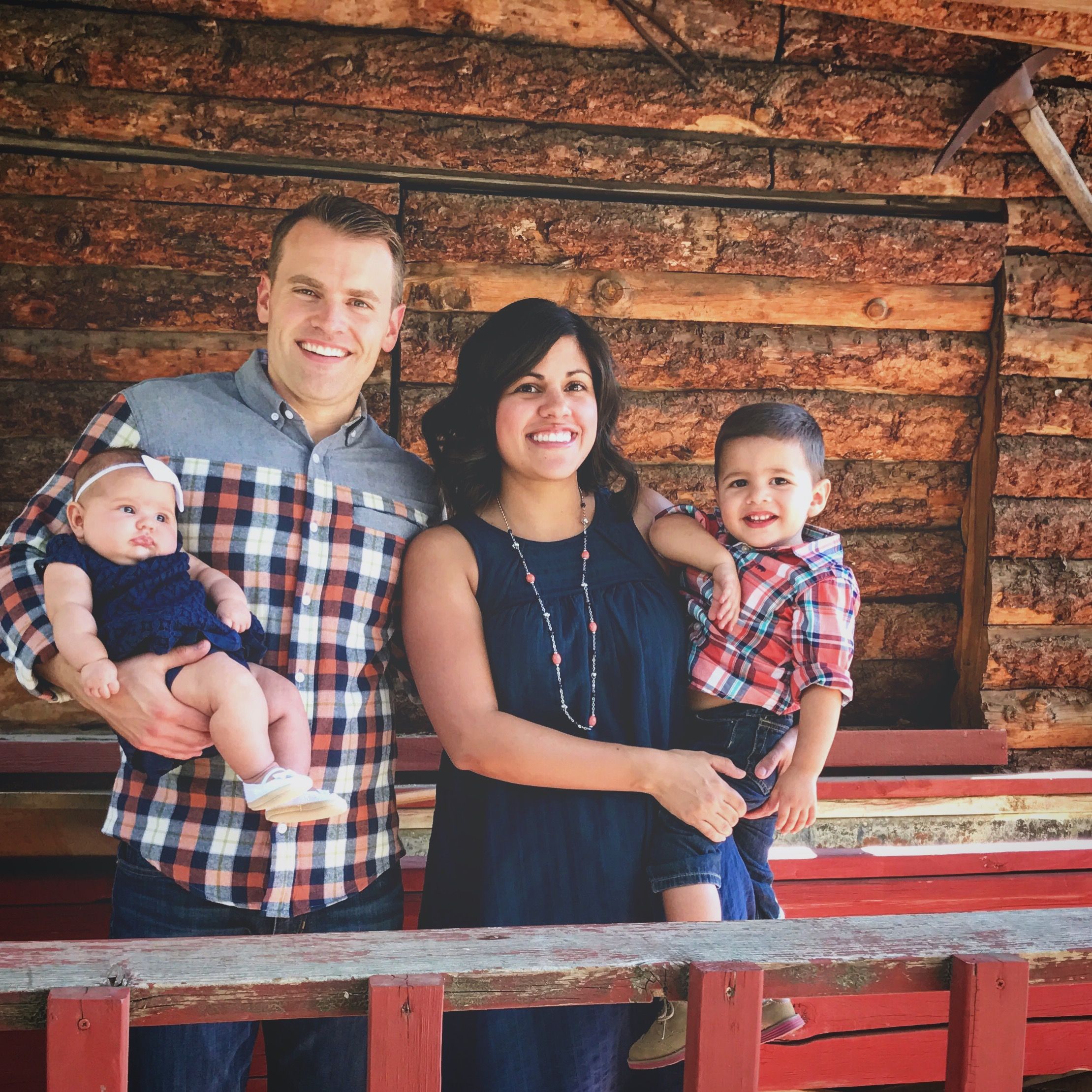 I have a very sweet family who are looking for a new place to call home. They are looking in the South Corona area and their specific needs would be a 4 bedroom home (single story or two story doesn't matter), and would like it as turnkey as possible. They would love a 3 car garage but it is not a deal breaker. Schools are very important to them, and so it would need to be in a good area. They love Mountain Gate, Eagle Glen, Wildrose, Dos Lagos, and the Montecito Ranch Area.
This is NOT an investor sale where they are going to try and "low ball" an offer. My buyers are pre-approved and are willing to pay market value for a home. We have a few that are on the market we are trying to view, but so far they haven't found the "one". We would only request a single showing, and keep the hassle to a minimum.
We are specifically out this week looking for a home and would love to be in escrow within the next 3 weeks. We have some flexibility with the closing time frame be it quick or a long escrow that is desired.
If you are considering to sell your home and would like to be considered please contact me at (714)749-2179 or Mark at (951) 496-9340, [email protected] or [email protected]
Have a great day!