Complete List of Pool Homes in Riverside
It's that time year again.... it's sweltering hot outside and all you want to do is cool off and have some summer fun. Rest assured, it's out there and it's more affordable then you might think.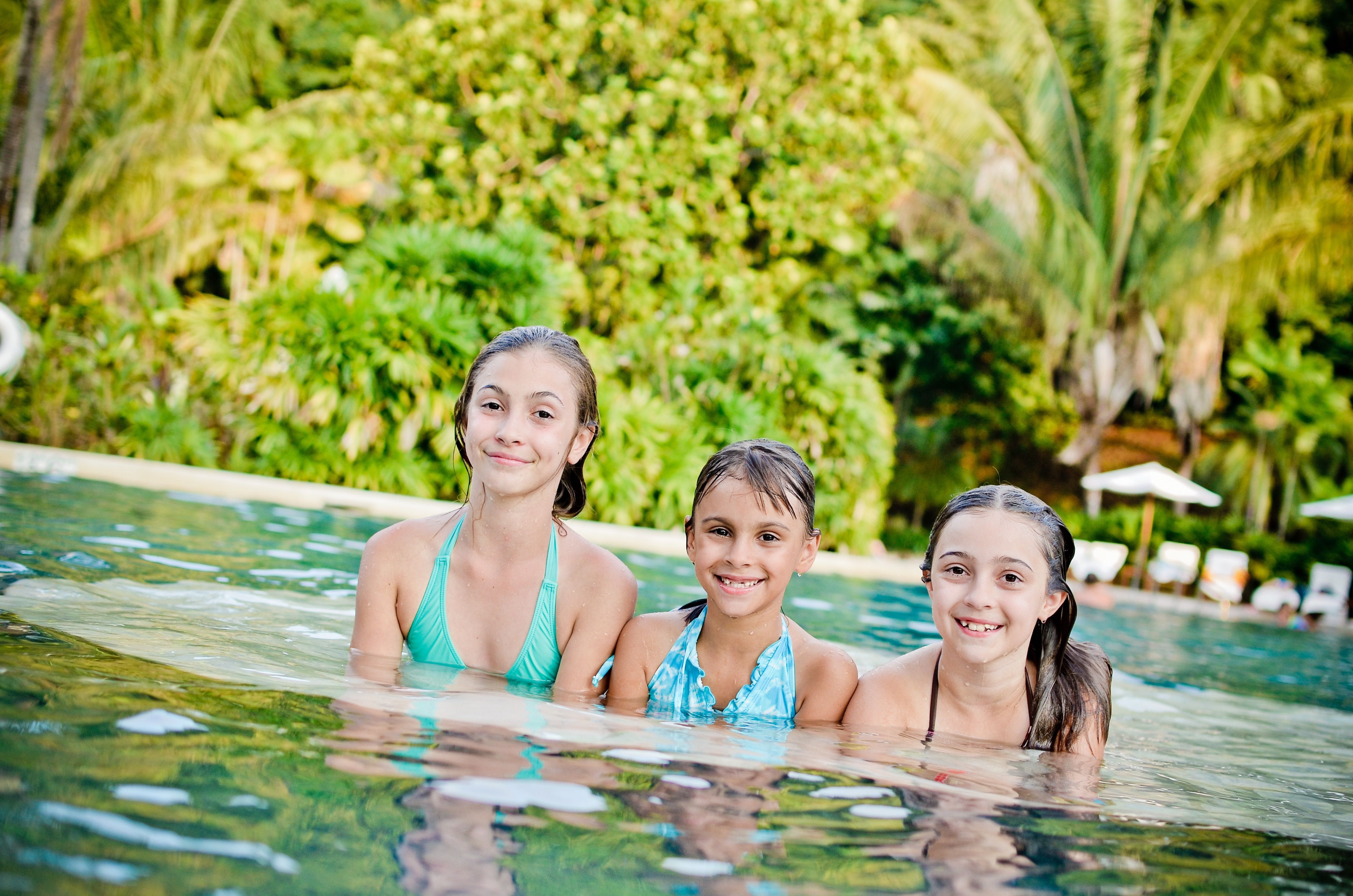 Here is the most UPDATED LIST of available homes that have their own private pool in their backyard. Come back to this list whenever you want to see the latest new additions to the market!
If you were thinking about building a pool in your backyard or buying a home with a pool - check out this article that goes in depth on the subject.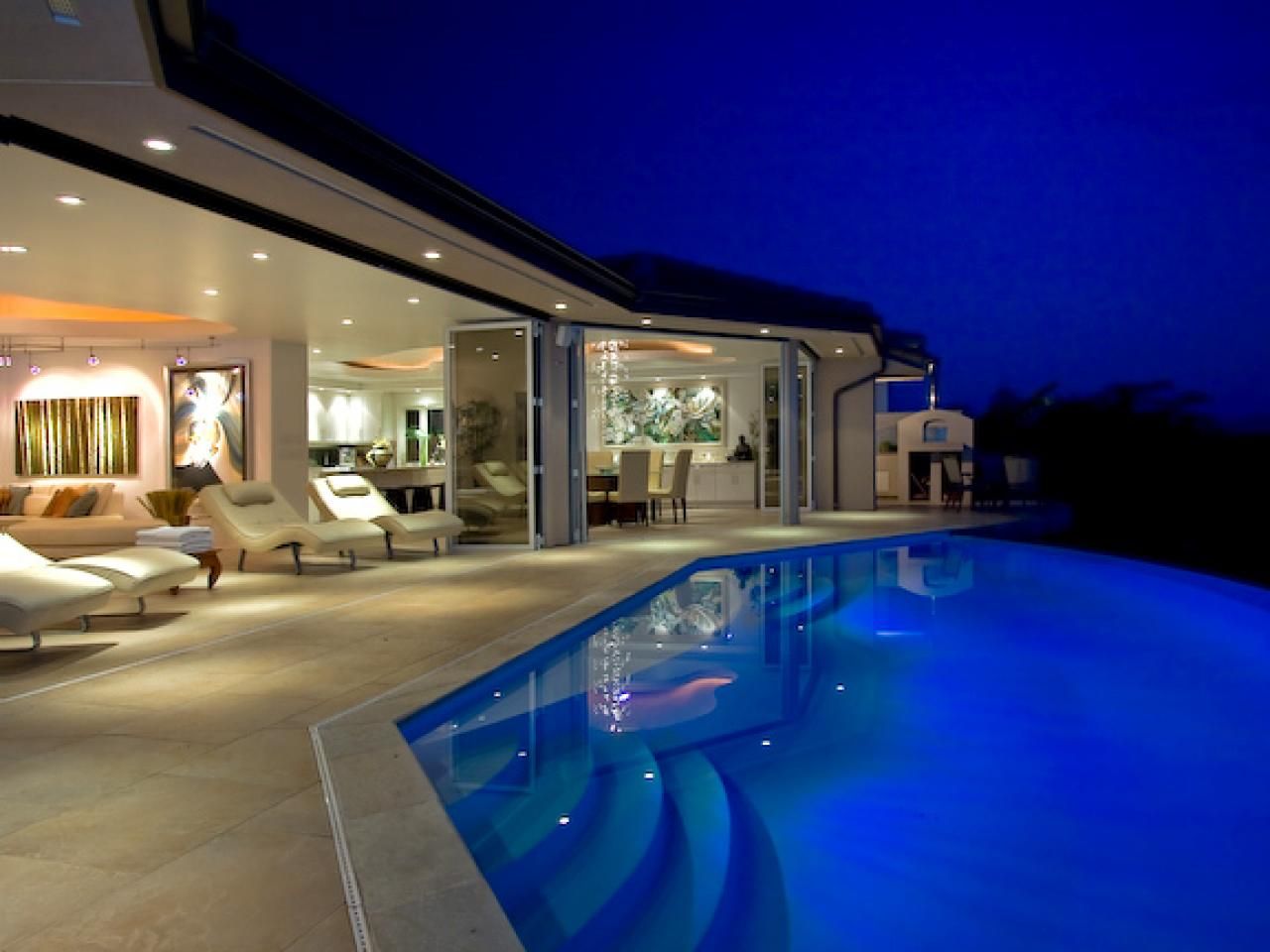 If you are interested in owning a home in Riverside area please contact me for your own private showing! Down payment an issue? Ask me about the current down payment assistance programs ( it's easier then you might think to get it).