Costa Mesa Home is Seeking A New Owner
Hello! My name is 2172 Meyer Place and I am located in the heart of Costa Mesa.
I was created in 1957 and owned by a family where the man of the house was a builder. He watched over my construction and made sure I was built to the highest standards. You can check out my video HERE.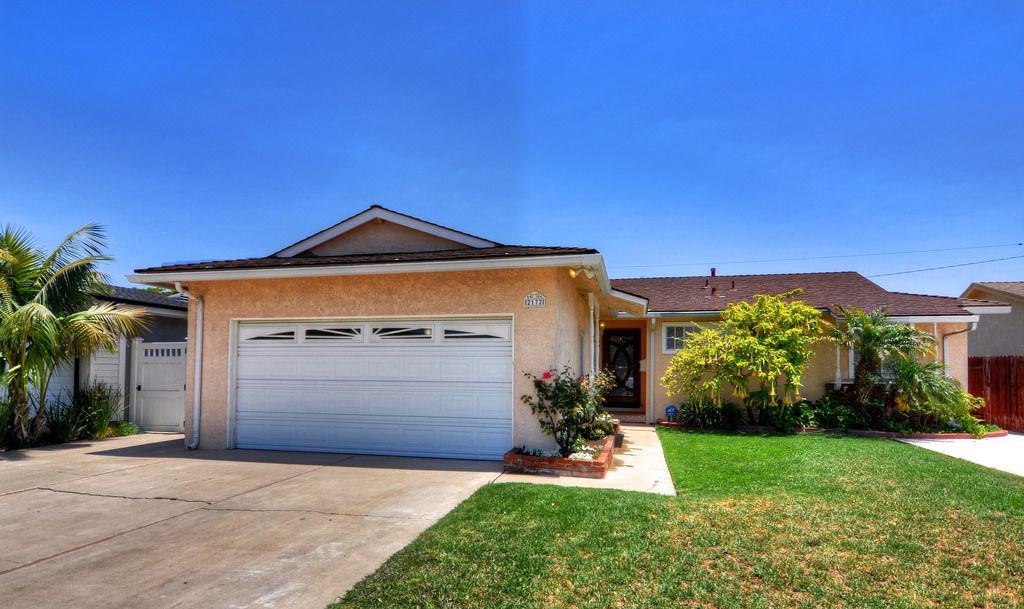 I have 3 bedrooms and 2 full bathrooms. My layout has grown over the years with the addition of a large dining room area (big for our large family gatherings we have enjoyed there) as well as an additional almost 500 square feet of a bonus room where my family enjoyed playing pool and watching movies. The man of the house made sure that anything added on was permitted and done to the best craftsmanship.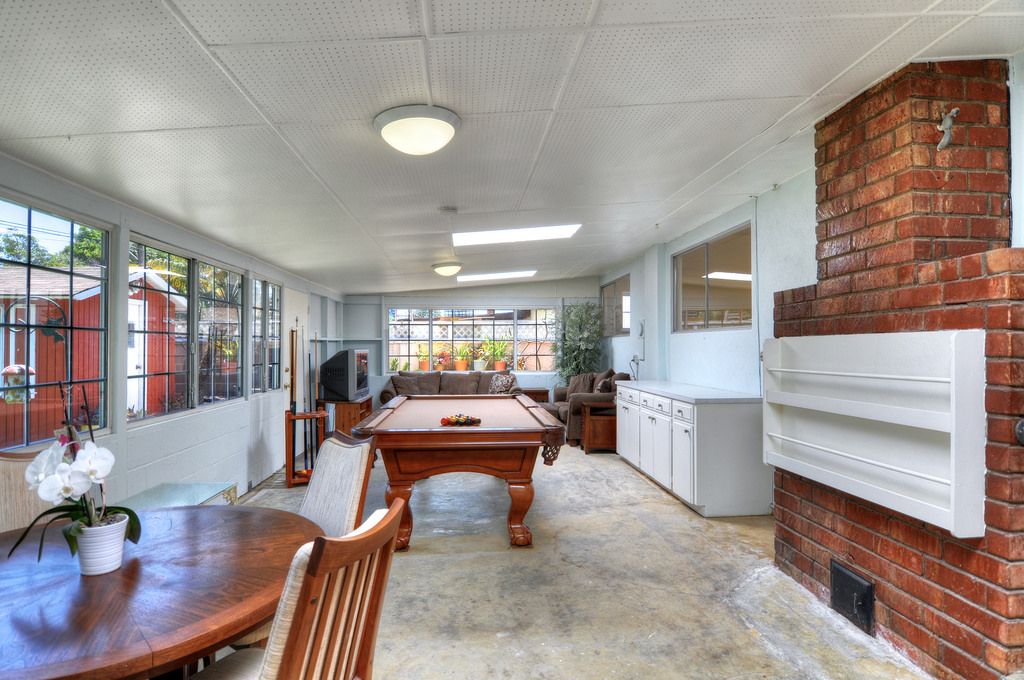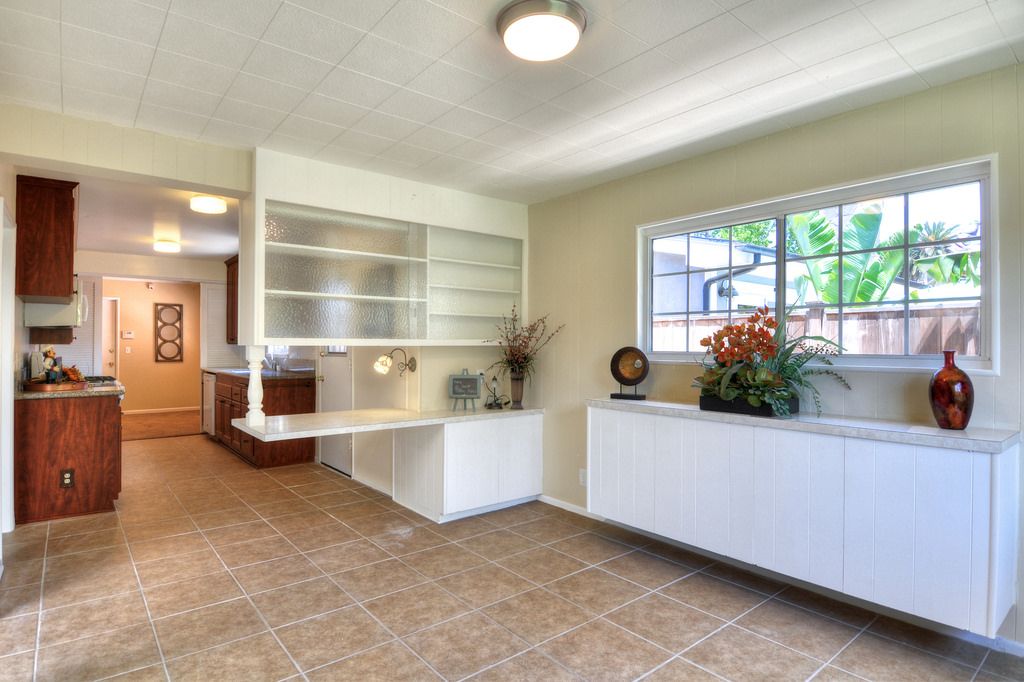 Over the years I have heard children laughing as the played in my large, grassy backyard!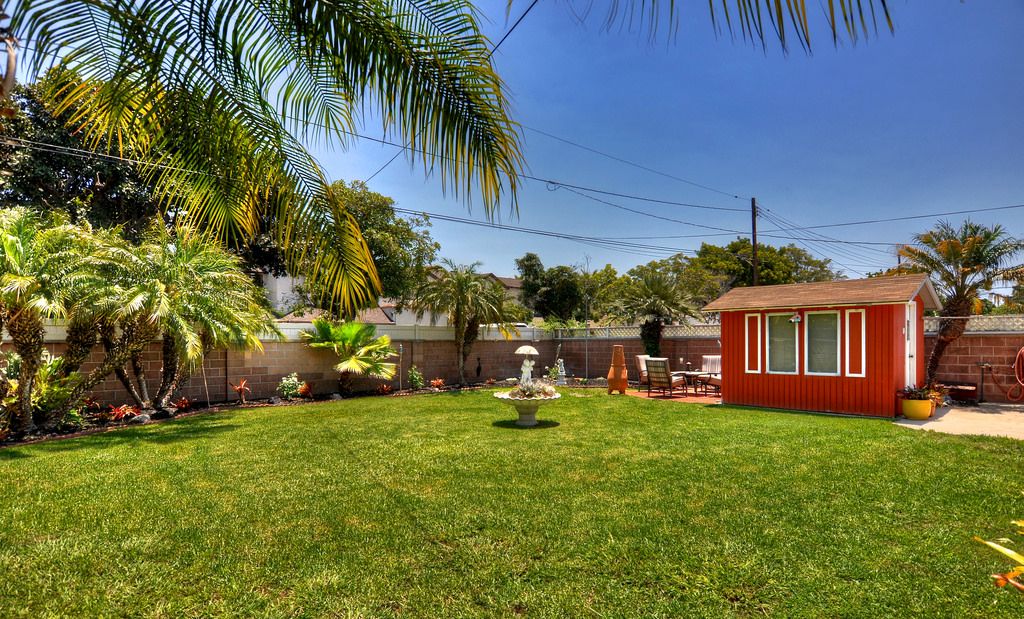 The home now belongs to the man's son and his wife, and they have made additional improvements to me to include remodeling my kitchen and installing new hardwood cabinetry, granite countertops, and brand new tile flooring, upgrading the bathrooms, upgrading the landscaping, adding air conditioning, and more!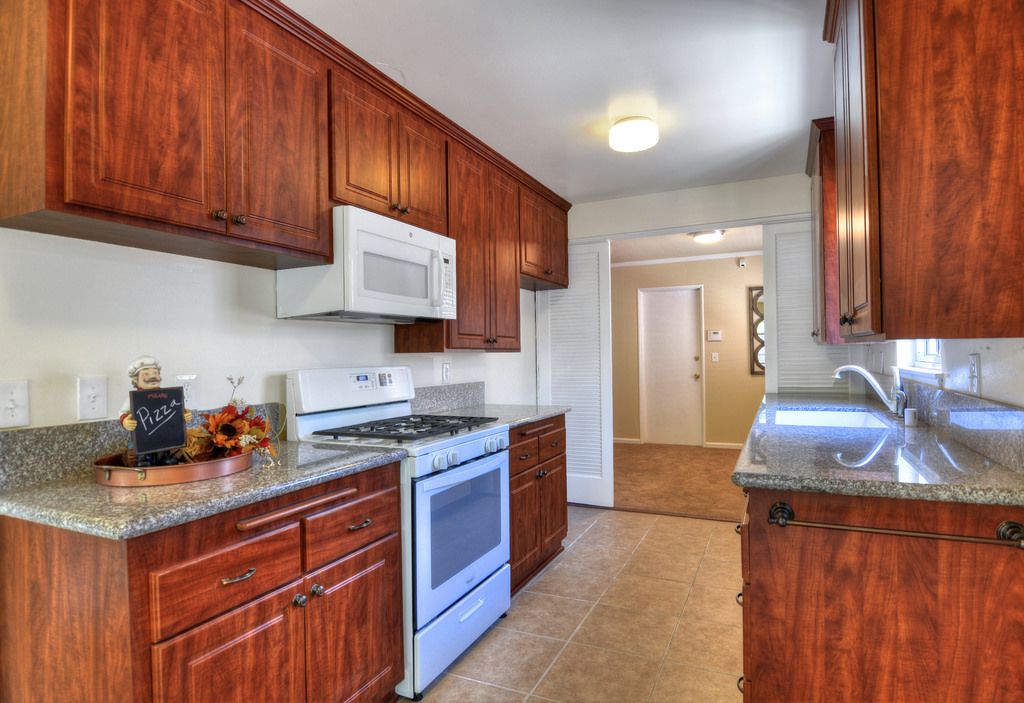 When I was built I had gorgeous hardwood floors that ran through the great room, hallways, and all bedrooms. They were spectacular but always covered with plush carpet. Recently, as my owner was preparing me for sale they decided to change the carpeting. They pulled back the carpet and discovered the pristine hardwood floors. They had them refinished and they are spectacular!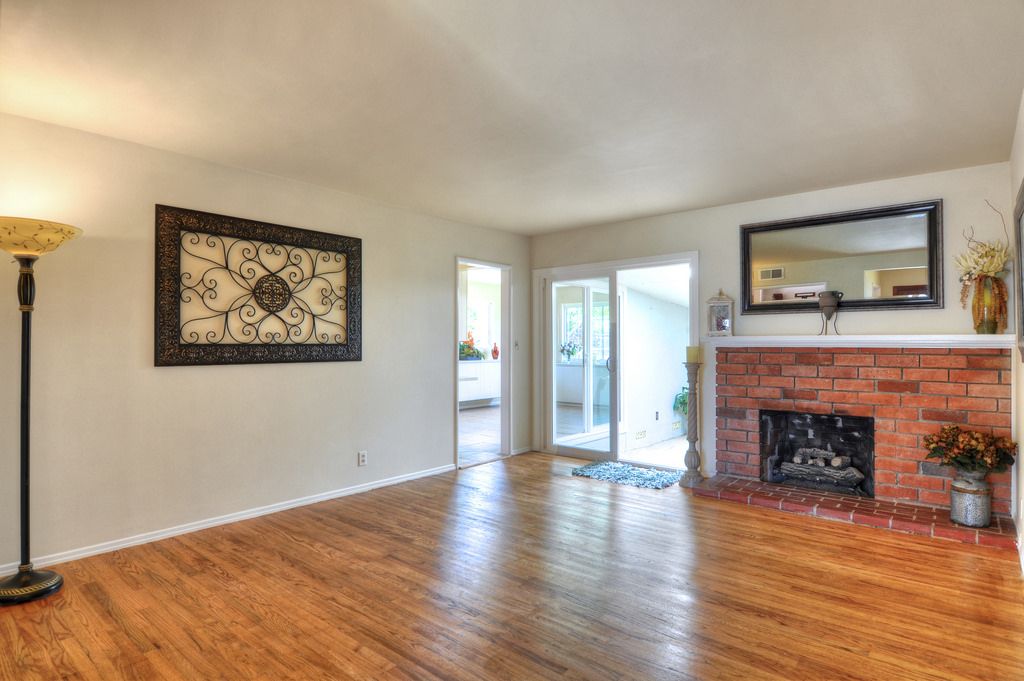 I have been painted inside and out, and with all the updates and upgrades you would swear that I was built recently! I am searching for my new family, and would love to have you come and see what I have to offer! I am value priced at $689,900.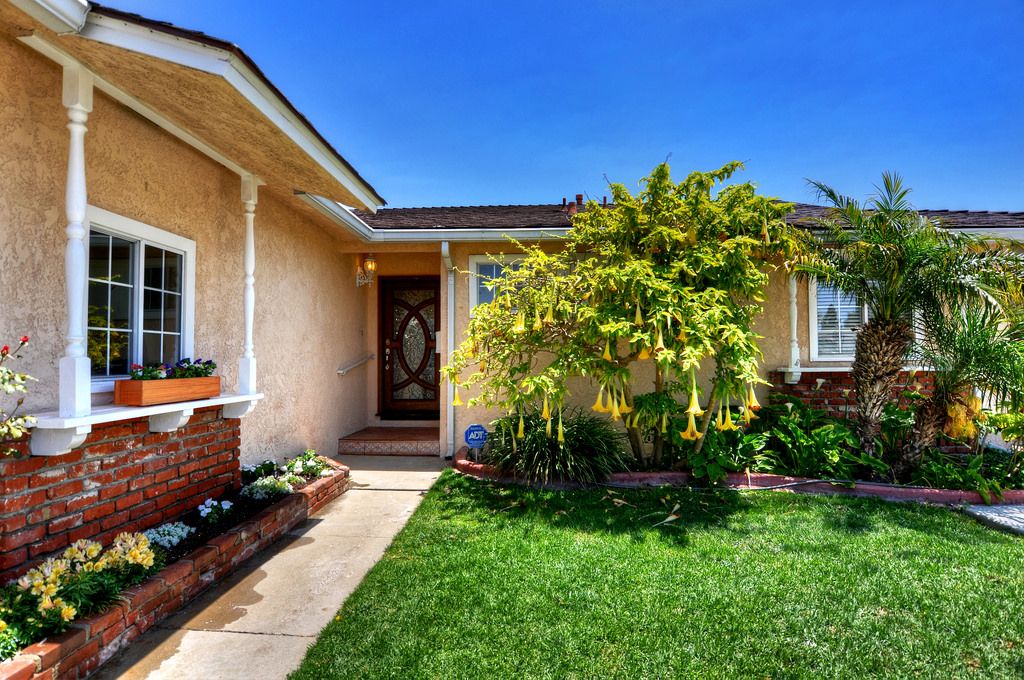 We have seen the traditional real estate approach disappoint many of our clients. That is why we've taken to studying the world's greatest investor, Warren Buffet, and his investment philosophy, to develop a unique approach to selling our clients homes. We've discovered, by treating your home as an investment, like a business with a "stock"-price-through a Value-Driven Approach - there is a unique way to extract up to a $30,000 or more of additional profit from any home on the market.
CLICK HERE TO LEARN MORE.