Our Free Book on how we Sell Real Estate!!
The Engine
Behind The Approach
This book will open your eyes to a very different home-selling approach. From the beginning, it starts not just in how you select your agent, or the program you choose, like the one presented in this book, but fundamentally, it requires a different mindset.
Through the application of Warren Buffett's core principles and by treating your home as an investment—like a business with a stock price—there is a unique way to extract up to $30,000 or more of additional profit from any home on the market.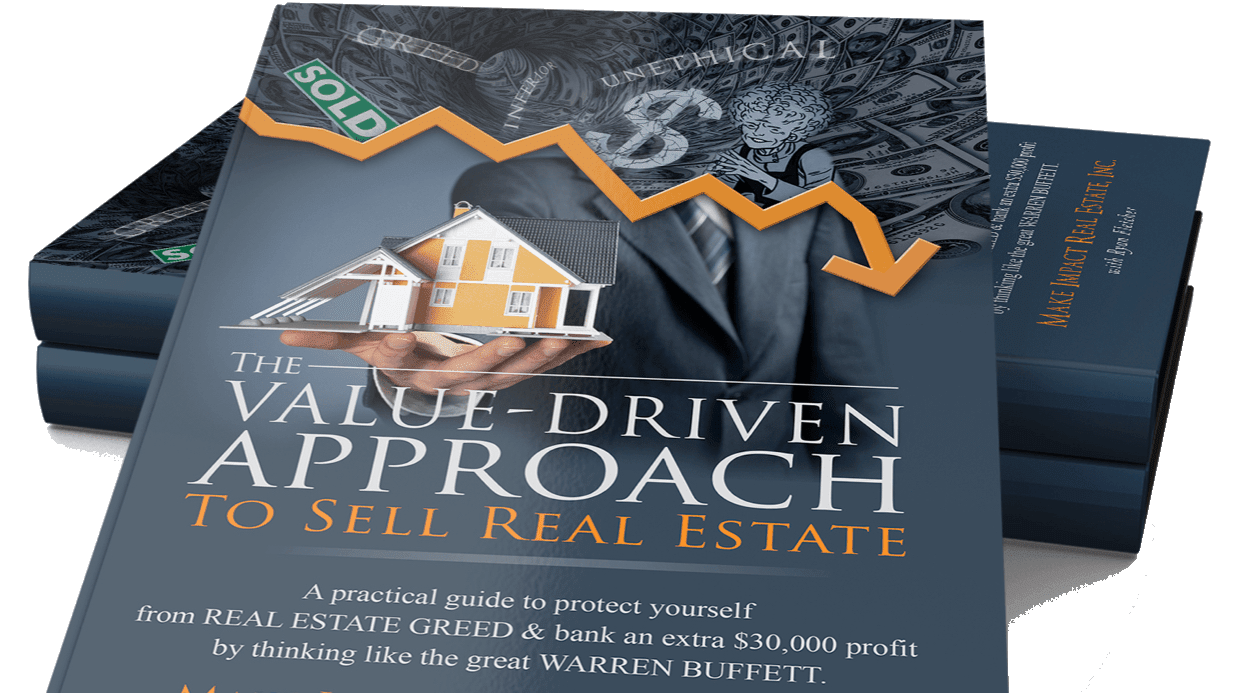 Complete
Diagnostic Process
There is a saying in medicine, "A prescription without a diagnosis is malpractice." In real estate, however, this philosophy is not adhered to. It's not uncommon for an agent to arrive at your home and immediately begin to
sell you on his "prescription." This of course represents a form of real estate malpractice. Our Certified-agents operate quite different. Before presenting you with a tailored prescription to maximize profit, an accurate and comprehensive diagnosis is conducted.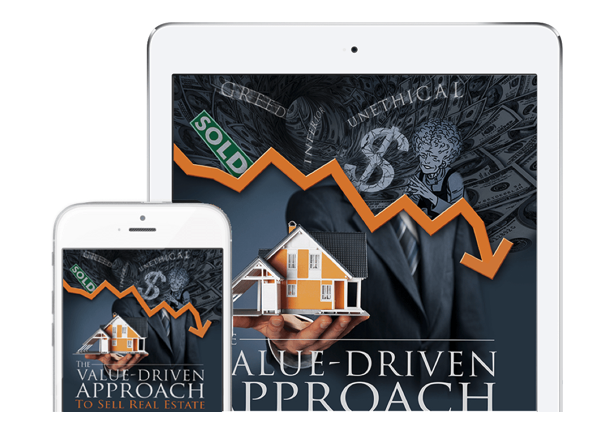 Carefully Executed Prescription
In the context of running a race; it is easy to understand the importance of your starting position. A runner starting in the outside lane, runs a very different race, from a strategic standpoint, than the runner in the inside lane. Once the data from the comprehensive diagnosis is determined, then from a strategic standpoint, the best prescription can be prescribed and executed to maxmize profit.
Heather & Mark Stevenson
In addition to collaborating on 'The Value-Driven Approach To Sell Real Estate' Project, where they now show Yorba Linda & Brea homeowners how to sell their home for as much as $30,000 more than other similar homes on the market... The Stevenson's host the Yorba Linda & Brea Advice Givers® Podcast on iTunes, where they interview local business owners, entrepreneurs and thought-leaders in the Yorba Linda & Brea community. They publish a monthly [print] magazine by the same name, and is are licensed agents with Reliance Real Estate Services. The Stevenson's are also praised for their mission to Make Impact in their local community, with their "Free Book 4 Charity" campaign.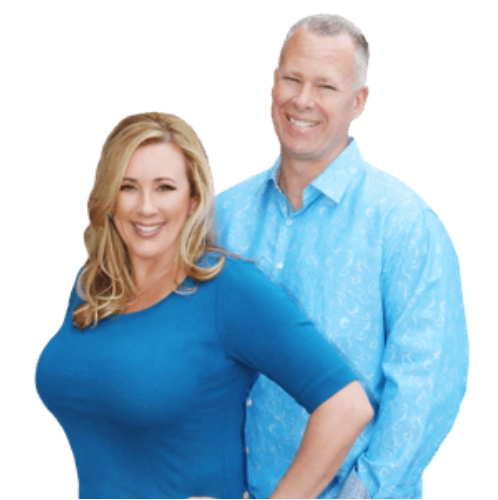 Let us know what you think!