Single Story Perfect Home in Rancho Cucamonga
If you have been looking for a model perfect home in Rancho Cucamonga that is also a single story - this is the home for you!
This property features 3 bedrooms, 2 bathrooms and is 1,322 square feet. This home has been updated from top to bottom including every detail that you would see in a custom built home.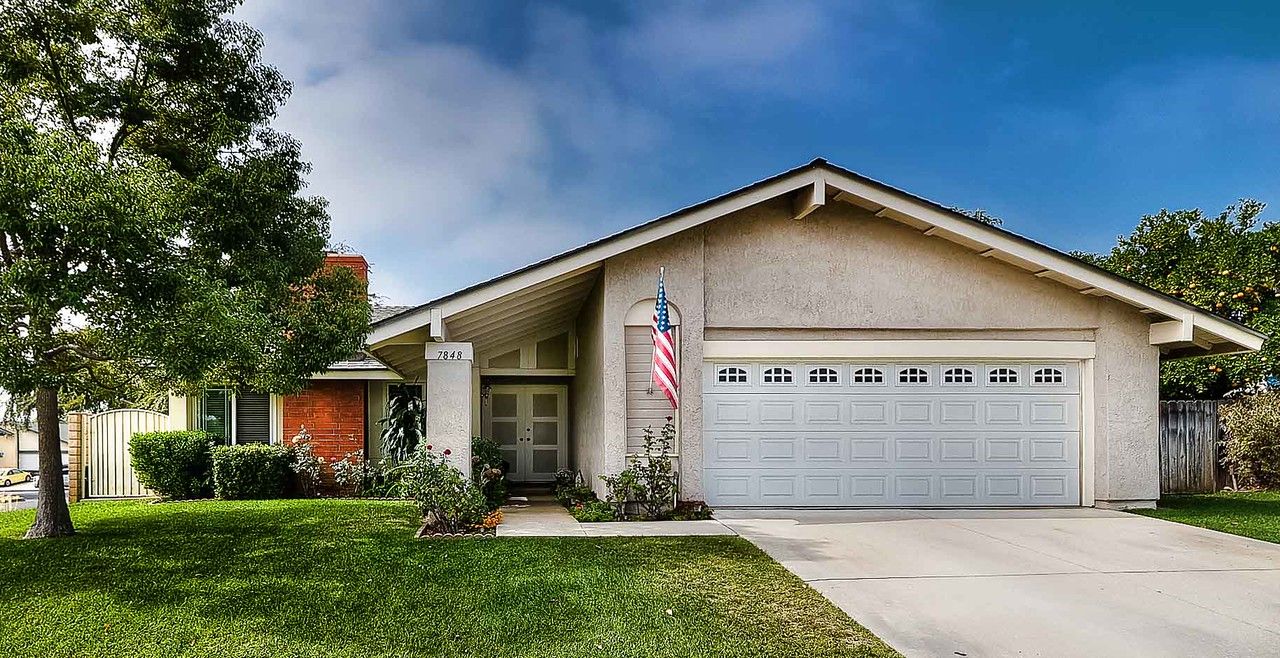 First, the kitchen has been completely remodeled to included custom (American Made) cabinetry. The cabinetry has been re-designed to completely open up the kitchen with different heights, glass inserts, lighting above and below the cabinetry and inside select cabinets. This includes a moveable island, highly custom granite countertops, decorative tile listelle, huge undermount sink, upgraded flooring, and more. If you love to cook you will LOVE this kitchen!!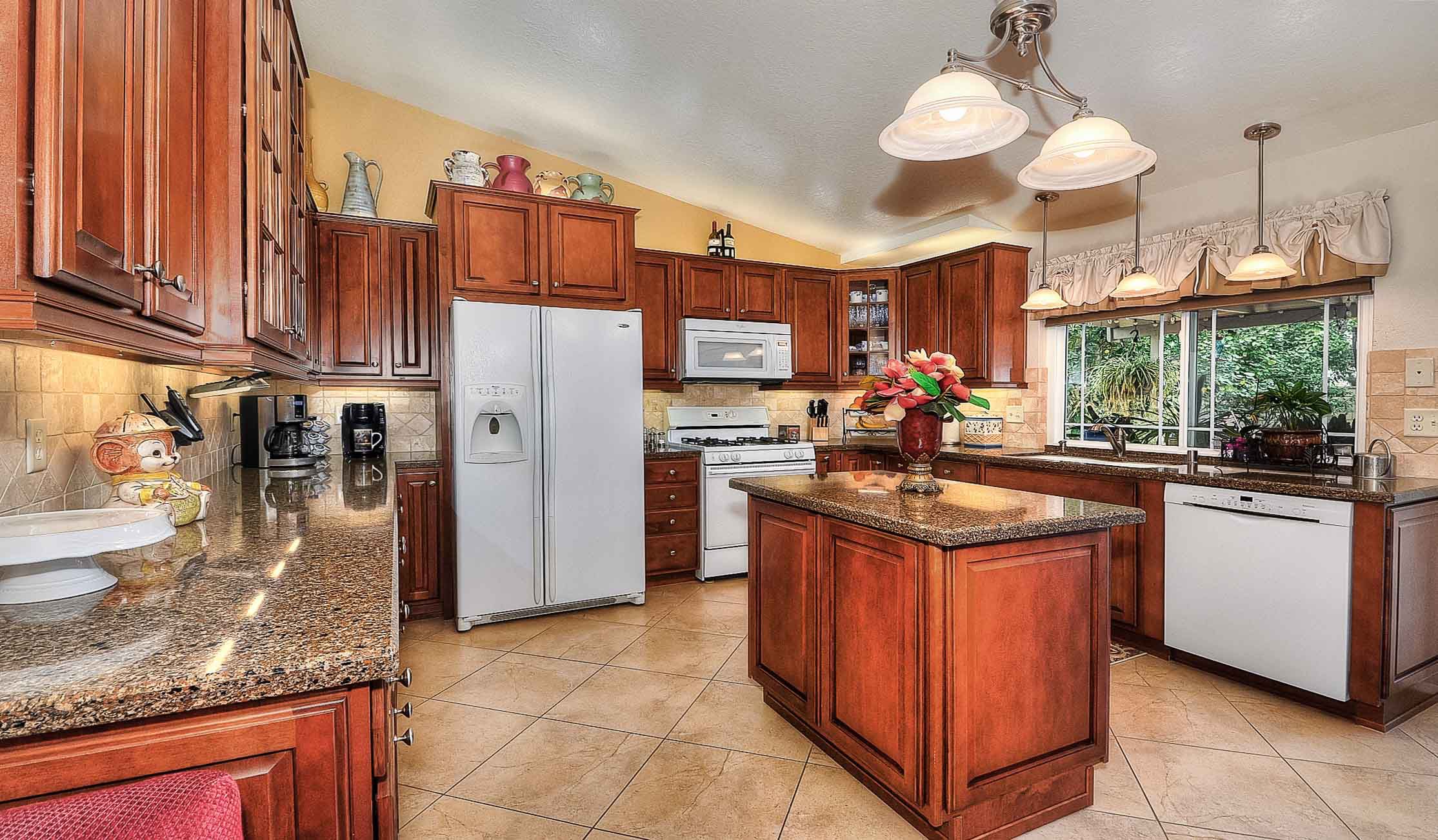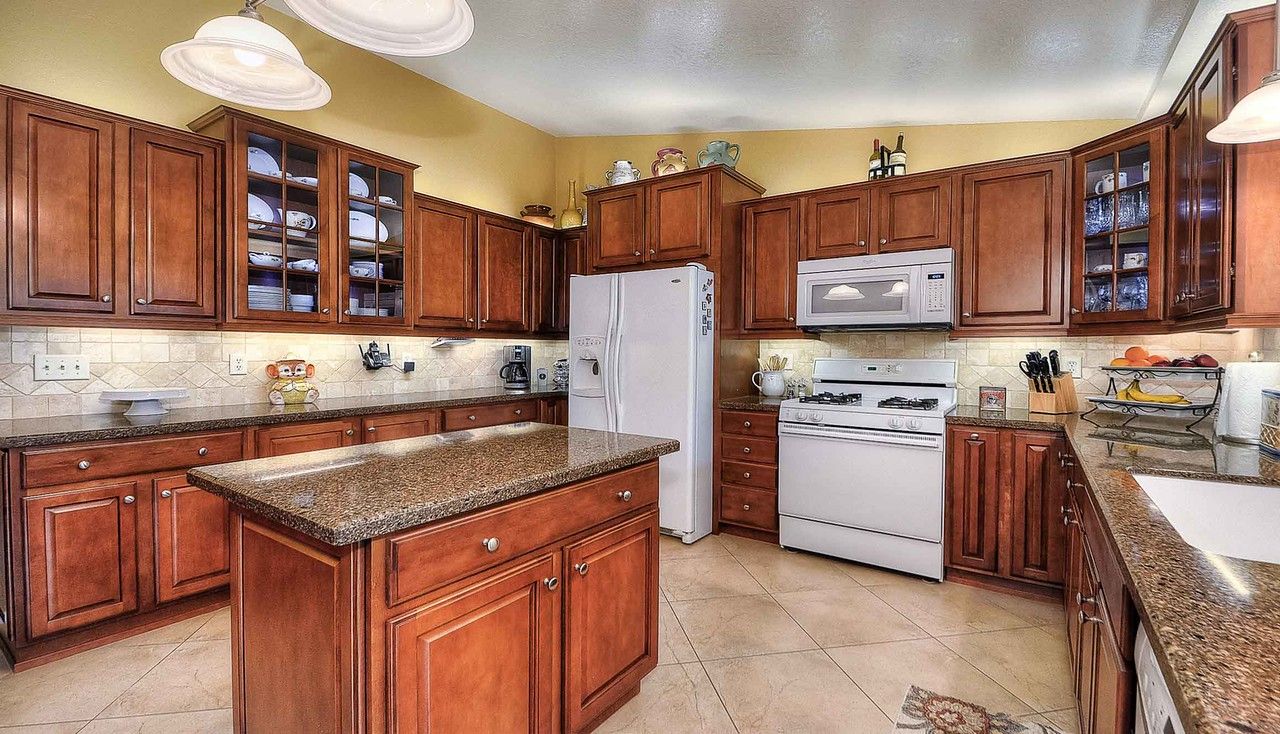 Throughout the home there is upgraded tile flooring set on a diagonal. The great room plan is large and spacious! It features a red brick fireplace complete with a gas log set. This room is large enought for 2 sofas and a recliner - perfect for casual entertaining.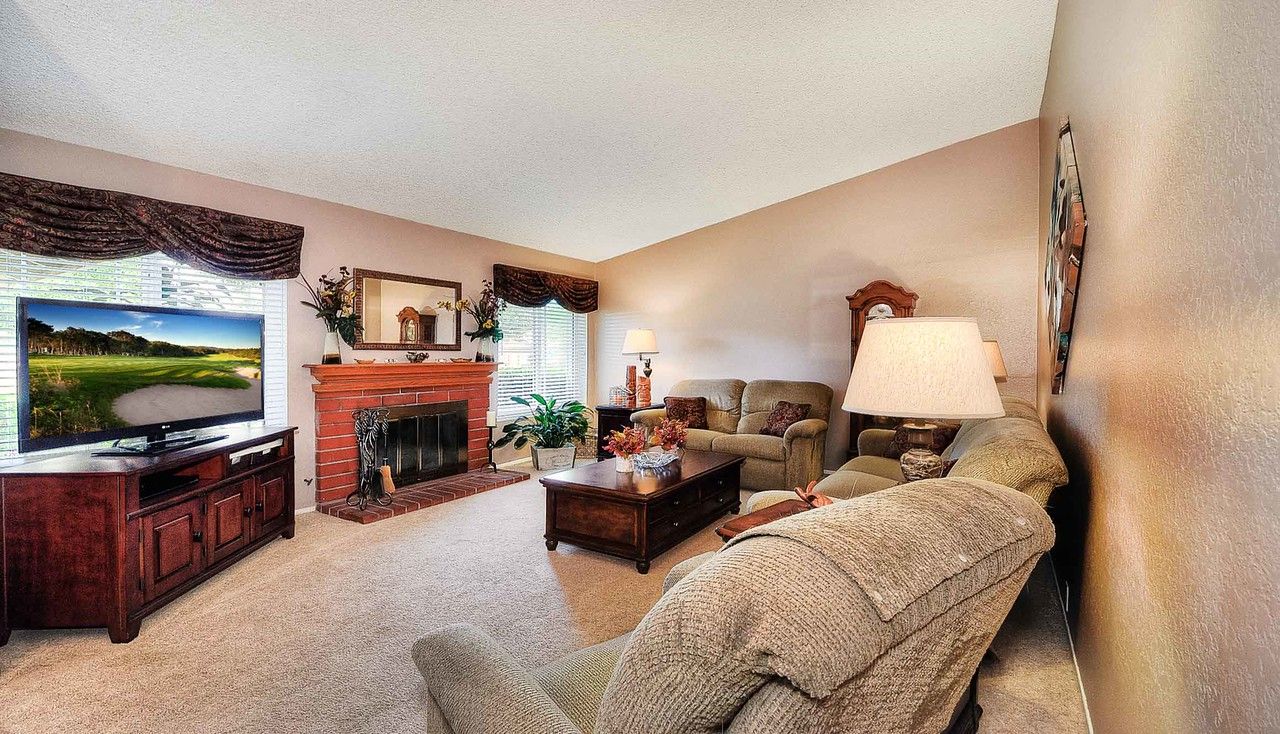 There is even a dedicated man cave complete with air conditioning - perfect to be able to watch games, drink beer, smoke cigars, or whatever you aren't allowed to do in the rest of the house - it can, of course, be turned into a "She-Shed" too...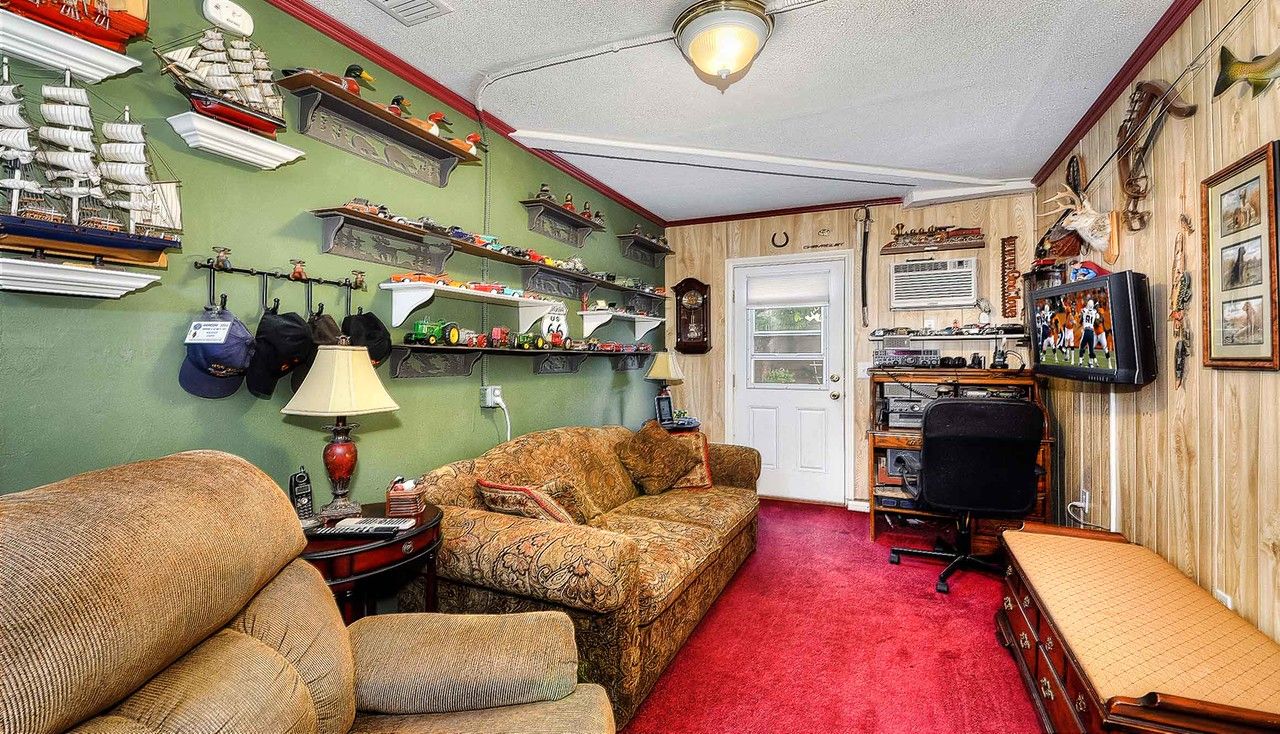 The master bedroom is large and spacious, with a large sliding glass door leading to the large covered patio.
The master bathroom is totally upgraded with cabinetry, granite countertops, upgraded fixtures, and lighting.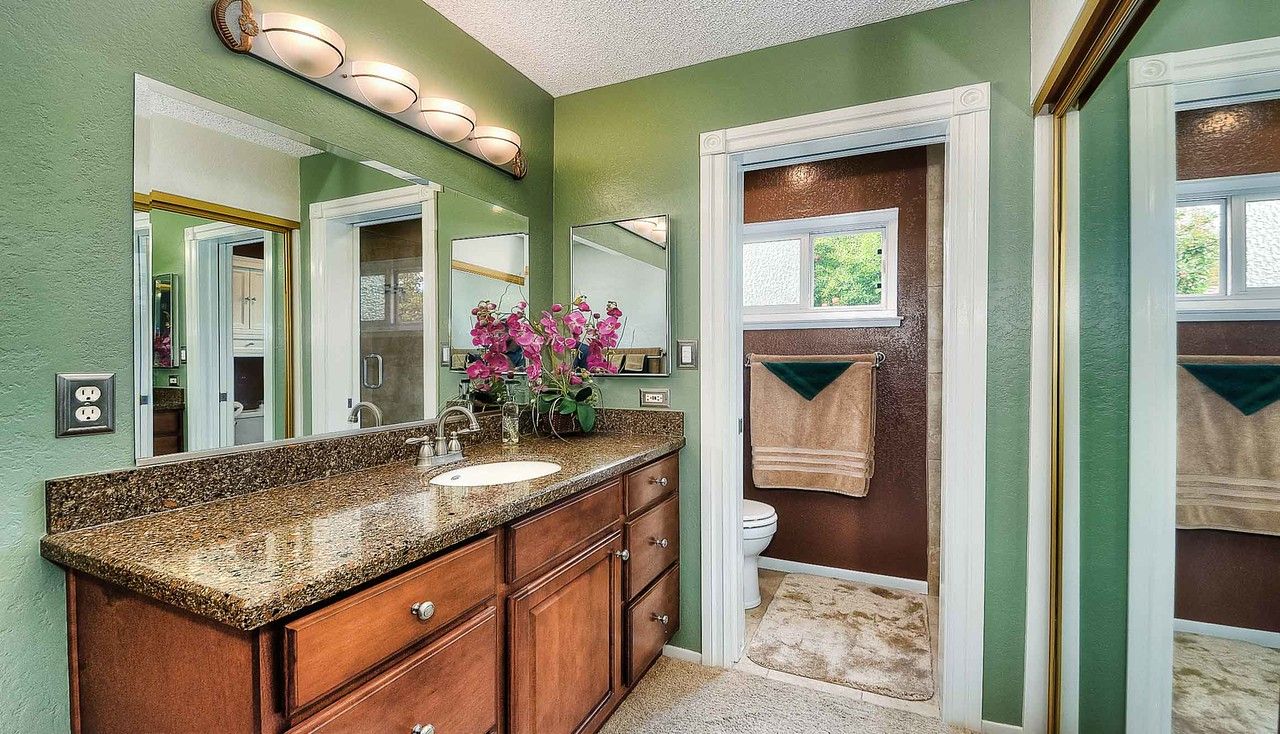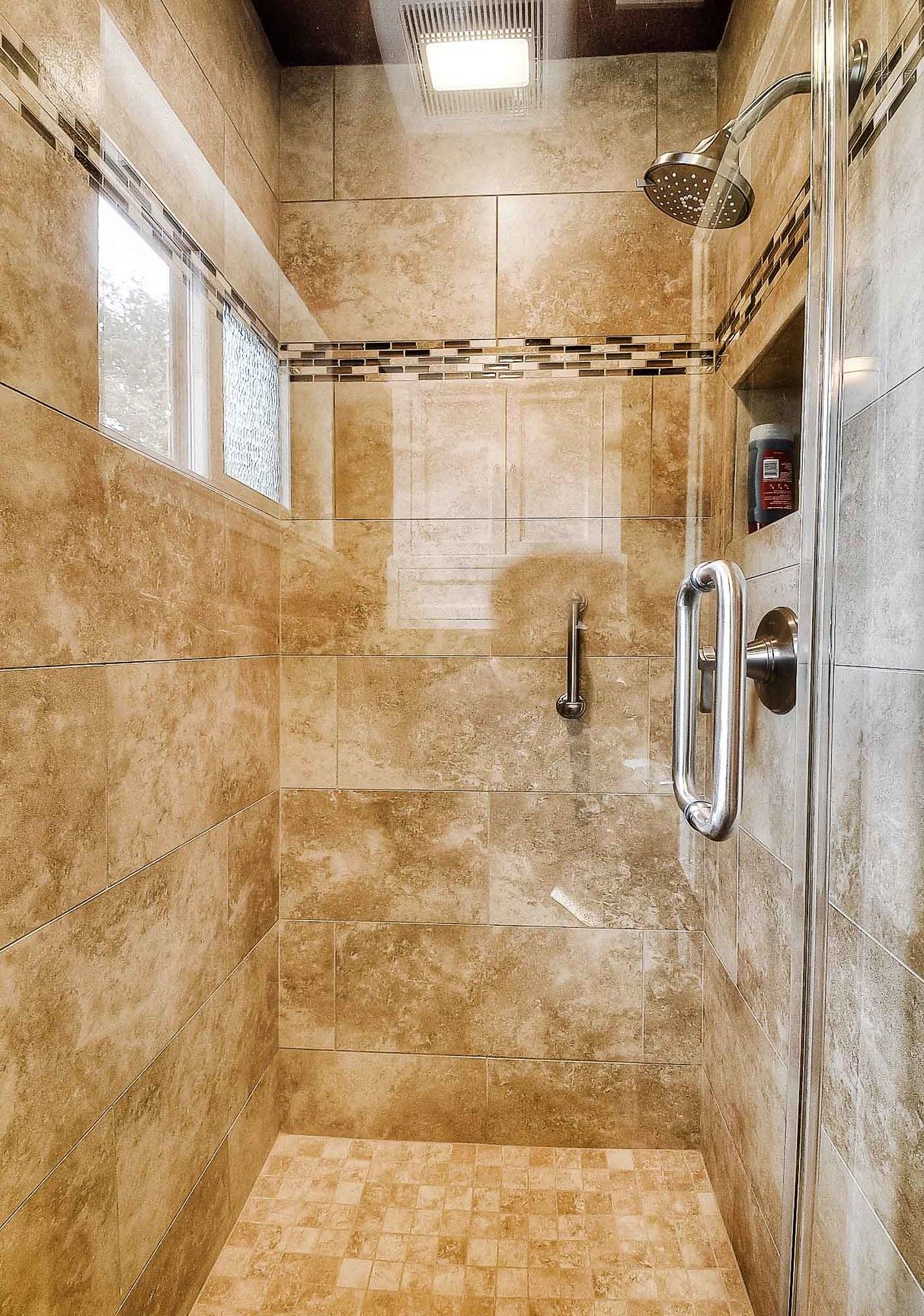 The secondary bedrooms are large as well - providing plenty of space for children and guests.
Even the secondary bathrooms are highly upgraded with granite countertops, upgraded cabinetry, tile floors, two toned paint and more.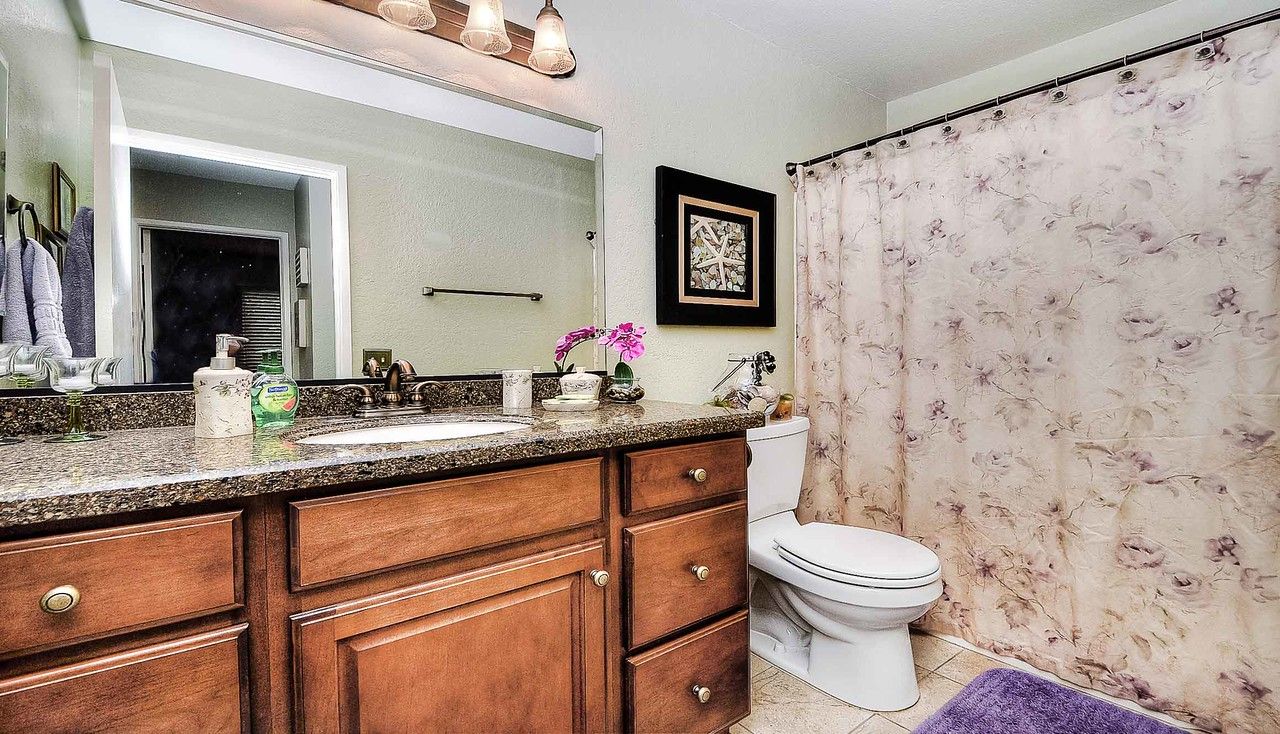 If you like privacy you will LOVE this backyard - complete with large covered patio. It has NO NEIGHBORS that can see into the backyard, and the backyard is surrounded with a block wall.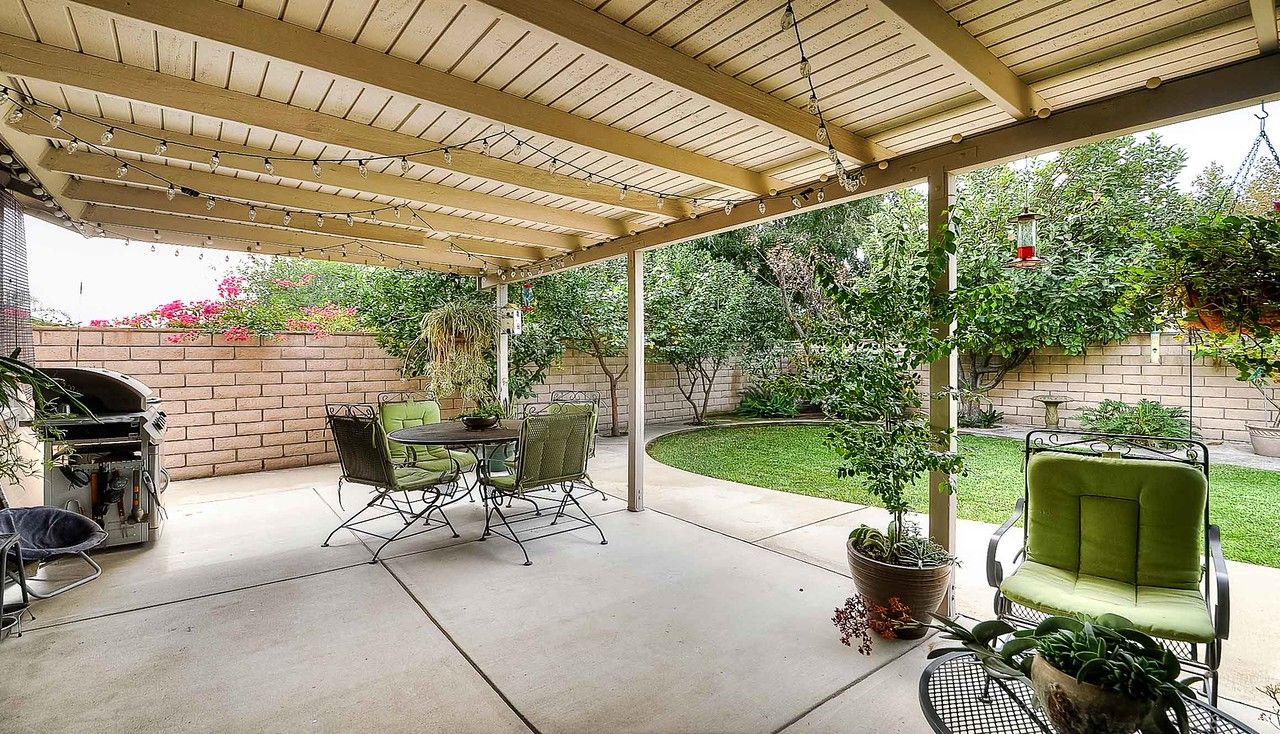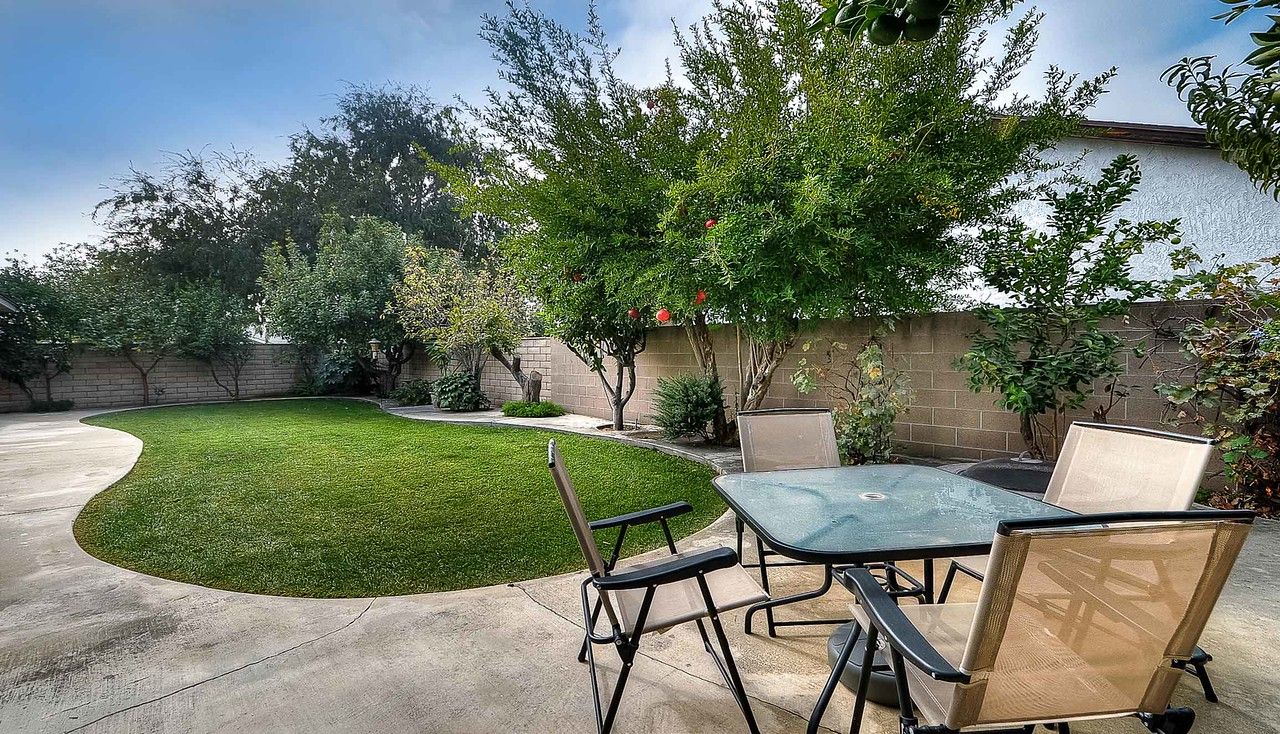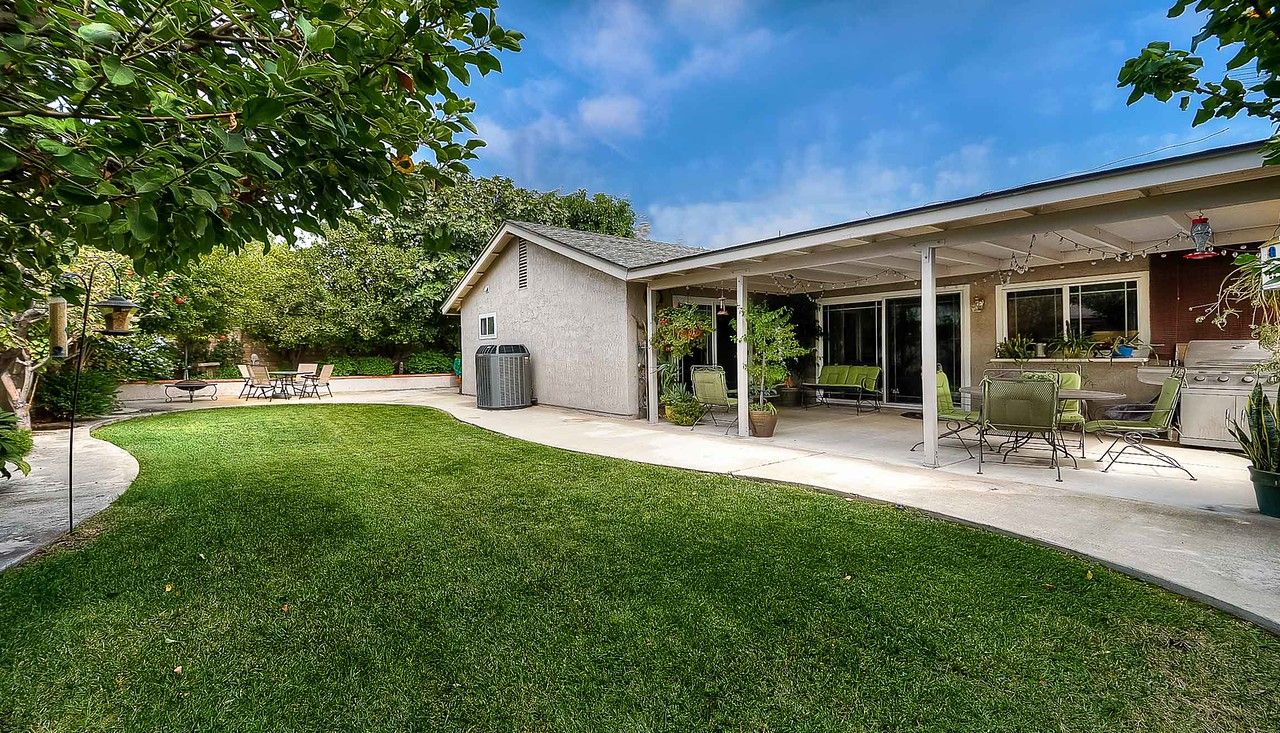 If you are concerned about utility bills, you shouldn't be with this home. There is a brand new air conditioner and new heater. The air conditioner has a 17 SEER rating - that is amazing, and has helped keep their bills nice and low this summer. There are brand new windows throughout as well.
There is even RV parking perfect for toys and all sorts of goodies!
This home is priced at $429,900 and we will be having an open house from 12:00pm to 4:00pm both Saturday and Sunday! So come check this amazing property out for yourself!