The Corona Real Estate Market Update!
If you have been trying to decide if now is the time to sell your home - the timing is now perfect! Homes listed in the spring selling season typically sell 10% higher than in off times. Here are 5 key indicators that the market is doing really well and now is the time to sell!
1. The summertime is the most popular time to move. The kids can start the school year at the beginning which is a huge motivator for many families. Due to the new laws on disclosures if a home has takes 45 days to sell and 45 days to close you are looking at the prime time to move if you list your home now as it would likely be closing in June!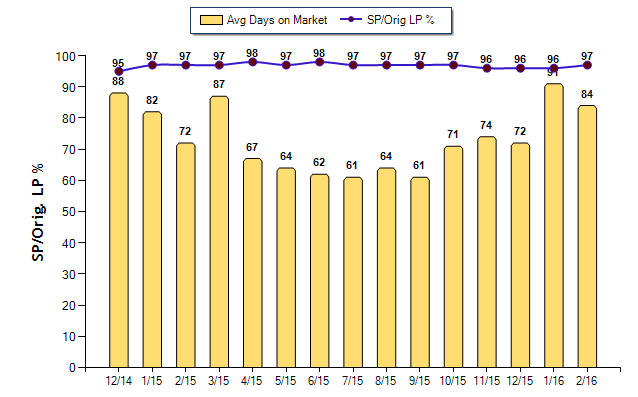 2. Inventory is down compared to a year ago, and homes sold have increased. From January to February there has been an uptick of pended transactions by 30%!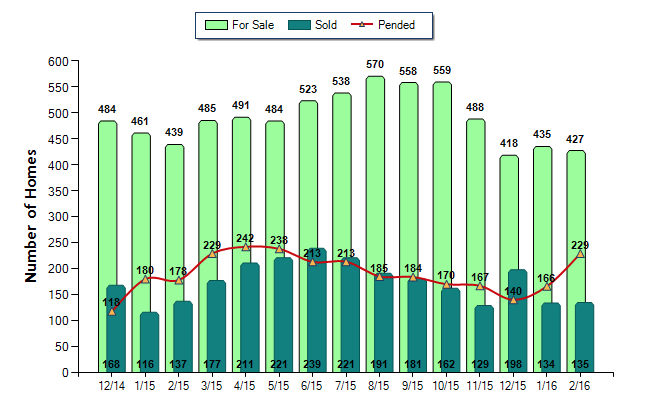 3. Months of Inventory is at 3.2 months and has been maintaining for the last 2 months. As we get closer to the summertime this will likely move up. As the supply increases there are more and more homes for people to look at and consider. This means not being able to get as much sales price. Right now the market is steady and if you are thinking about selling the time to get top dollar for your home is now!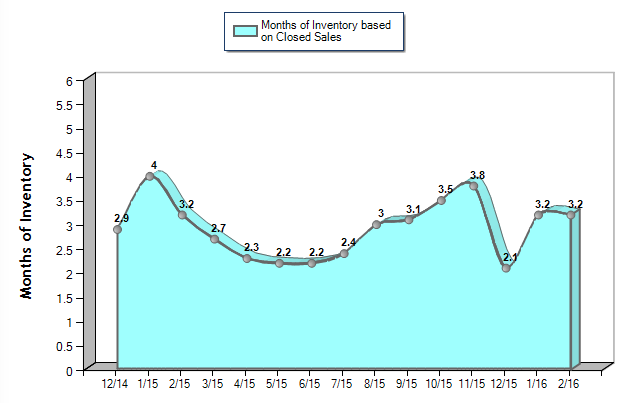 4. Pool homes, view homes, single story properties can get more sales price in a tighter market due to more limited availability. Currently there are less than 90 pool homes on the market. As the season heats up pool homes are going to become more and more in high demand! Here is a full list of all available pool homes available in Corona as of today! We have 4000 people on an interest list alone for pool homes!
5. Interest Rates are at an all time historic low, giving home buyers more buying power!
As you can see, it is the perfect time to sell your home!
If you are curious about the current value of your home please click HERE and we can send you immediately a general report which will give you a good idea of what you are looking at. Don't trust websites like Zillow for their "Zestimate" which is often off by at least 15%.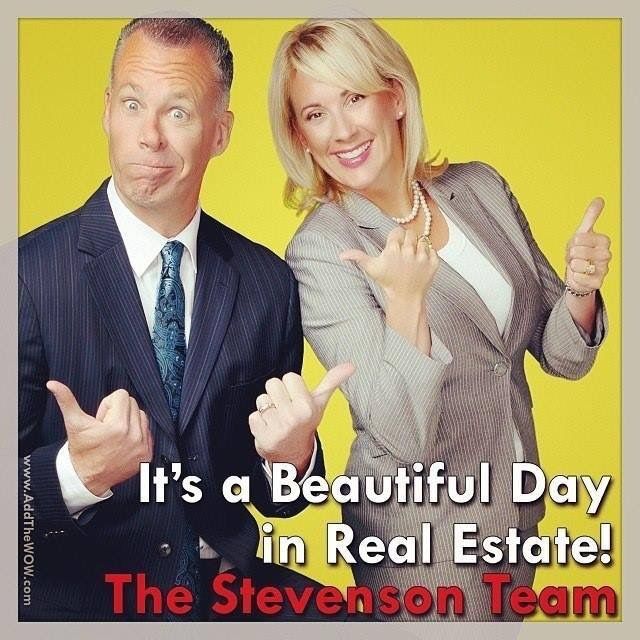 Mark and Heather Stevenson are the team leaders for the Stevenson Team, a proud part of Reliance Real Estate Services. Being leaders in real estate for the last 23 years, and having lived in Corona for the last 13 years, they are a dynamic team you can trust! They are in the top 1/2 of 1% of all agents nationwide, and have all 5 star ratings from their clients that you can see HERE. If you are thinking of buying or selling real estate, call Mark and Heather at (714) 749-2179 or click HERE and they will be in touch with you quickly!